US government announces comprehensive strategy on climate change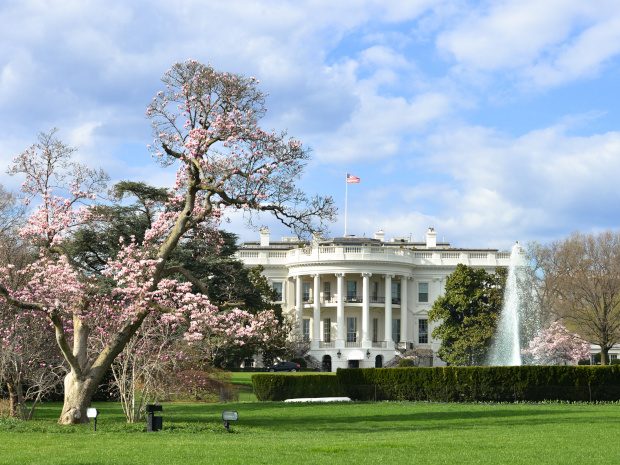 On 14 October, the White House published 'A Roadmap to Build a Climate-Resilient Economy' for the US. It outlines both a climate risk accountability framework and, based on these guiding principles, a whole-of-government implementation strategy to address climate-related financial risk. The report was developed following an Executive Order signed by President Joe Biden in May requiring the development of a comprehensive, government-wide strategy on climate change.
"This report lays out a roadmap for measuring, disclosing, managing, and mitigating climate-related financial risk across the economy, including to the Federal Government, while also catalyzing public and private investment to seize the opportunity of a net-zero, clean energy future," it states. Disclosures are a fundamental element of the strategy, with a strong emphasis on the need to better understand the financial and economic impacts of climate risks. Doubtless, therefore, we will see important implications for reporting requirements as time goes on.