US Government Annual Report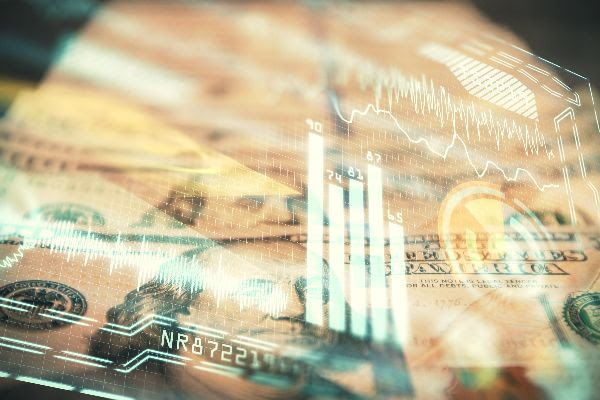 Every year each publicly traded company in the US must submit an iXBRL tagged Annual Report (known as a "Form 10-K") to the Securities and Exchange Commission, giving a comprehensive account of financial performance, condition and risk. What if the US government did the same?
There is no requirement for federal, state and local governments to offer in-depth analysis of their revenue, spending and performance, and in the internet age often contradictory facts and figures abound. USAFacts helps to cut through the noise by publishing an annual iXBRL report, modelled after a 10-K, which assembles the government's own data.
USAFacts argues that the American people should be able to assess the government's financial decisions and make sound, data-driven choices when voting or advocating for policies.
The resulting 10-K is an eminently useful resource that demonstrates the importance of comparable, structured data for democracy and transparency as well as business and capital markets.
It also draws attention to flaws in US government data collection and reporting. The data is frequently years behind, with 2020's report covering 2017. The lack of standardisation makes comparing metrics difficult, and disconnected data systems means compiling this resource is painstaking manual work.
Recent legislation like the Open Government Data Act and the GREAT Act, however, indicates that small steps are being taken in the right direction. Until then, the USA Facts iXBRL data is a great resource.
Of course, the US is not alone! There is much to do to ensure that governments, all over the world, and at all levels, produce relevant, timely comparable and accurate financial and performance reports. As this work proceeds it should absolutely be digital as well.  We applaud the work of USAFacts and its partners in pulling together the report.
Read more and access the 2020 US Government 10-K and related XBRL files here.