US SEC deploys XBRL for filing fees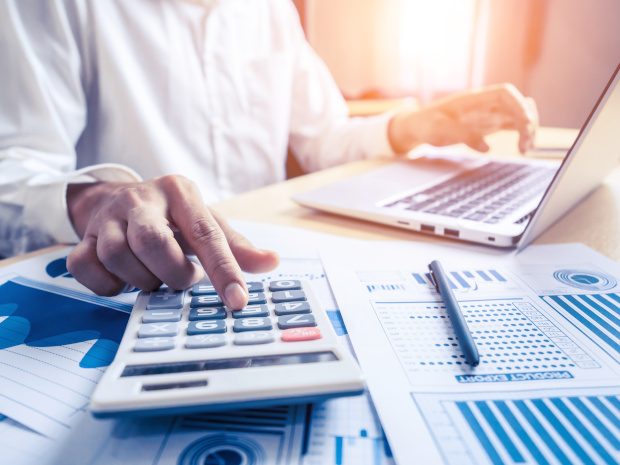 Most of our readers will – we hope – agree that XBRL tagging makes reported data more decision-useful, but have you considered that it can also improve the reporting process itself? That's now happening in the US, with the publication by the Securities and Exchange Commission (SEC) of its new final rule on 'Filing Fee Disclosure and Payment Methods Modernization,' aiming to make filing faster, less expensive, and more efficient for both SEC staff and market participants. It will require companies to use Inline XBRL to report the information needed for filing-fee calculation, applying to a large number of forms, schedules and statements.
SEC Chair Gensler released a statement of support for the new rule and the value of structured data to the Commission. "Each year, the SEC processes thousands of filings from public companies and other issuers. Historically, SEC staff have manually calculated the fees associated with these forms. Further, filers themselves have had to input numbers manually, a process that invites opportunities for errors. Today's rule will transition these forms to a structured data format. As a result, the SEC will be able to automatically detect errors and calculate fee amounts."
These changes will be phased in over the coming years, starting with large accelerated filers. The rule also notes that, based on overall consultation feedback, a pilot programme will be conducted and a test system provided to assist issuers and vendors. As XBRL US observes, this affirms the importance of comment letters and regular communication with the SEC.