Italy publishes preferred national extension design document to assist data comparability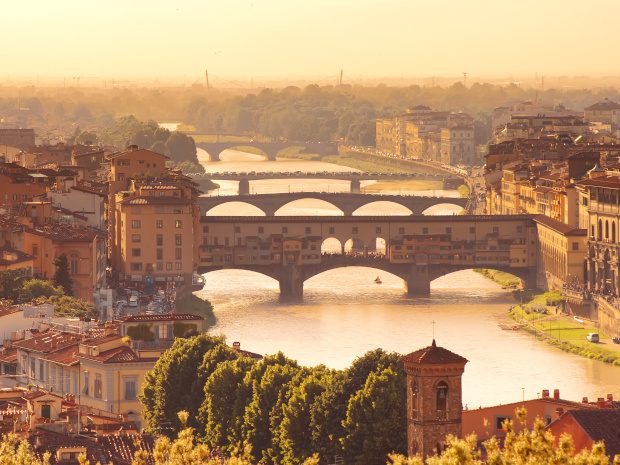 Extensibility is a big advantage of XBRL – so much so, in fact, that it is in the name: eXtensible Business Reporting Language. It is the ability to take existing taxonomies and build on them, adding custom tags to allow for additional reporting requirements or unusual circumstances. However, if extensions get out of hand, they can also get in the way of comparability and make reporting less useful, particularly if many individual filers are using them to report their data slightly differently.
Many of these issues can be overcome with "common practice" or "industry" extension taxonomies created at the country or regulator level, providing for local reporting needs and cutting down on the use of company-specific extensions except where they are really necessary. This could be helpful in Europe, which has implemented the European Single Electronic Format (ESEF) to enable pan-European data comparison and analysis, but where individual countries also have specific reporting requirements and conventions. Always bearing in mind the need to ensure that these kinds of initiatives must manage scope carefully.
Italy has taken a significant step in implementing just that solution. It recently published lists of preferred national extensions for banks and insurance companies, agreed upon by a wide range of stakeholders. These are "intended to provide issuers with technical support in communicating balance sheet items in the new electronic language (ESEF), with the aim of safeguarding uniformity and standardisation in making financial information available to the public," explains XBRL Italy.
The preferred extensions were developed in an in-depth collaborative process between XBRL Italy, trade associations, the relevant supervisory authorities, and most national issuers in the banking and insurance sectors, and were refined during an experimental phase in 2020. They will be maintained and updated on an ongoing basis by XBRL Italy.
At present, each extension technically needs to be republished by each reporting entity, due to a legislative constraint within the ESEF framework that (understandably) seeks to minimise national variations in public company reporting.
The design documents needed to permit the creation of national taxonomies (that can be adopted by individual companies) have been completed and the taxonomies themselves are on the way. Bravo to our Italian colleagues on this important work!
Read more here.