What's Next for Accounting Standards?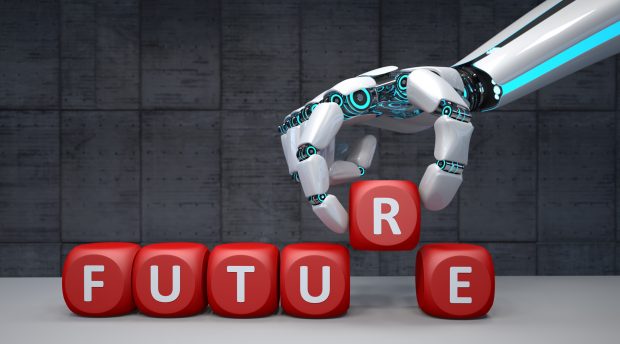 At the World Standard-setters Conference in London last week Chair of the International Accounting Standards Board (IASB) Hans Hoogervorst gave some insights into the areas the IASB will be looking to make progress on in 2020.
So what's on the agenda? A recent focus for the IASB has been improving how effectively financial statements communicate. A key component of this is the Primary Financial Statements (PFS) project, with an exposure draft due at the end of 2019. PFS aims to improve the structure and content of financial statements. It includes new subtotals in the income statement, more disciplined and transparent management performance measures and improved disaggregation – all of which should make it easier for investors to analyse information.
As we reported recently, the IASB will also be reviewing the thorny topic of goodwill impairment in the upcoming year, with plans to publish their views in February 2020. The accounting model for rate-regulated activities – for example, some utility company charges – will also be improved to better inform investors about the rights and obligations of a company.
What else is coming up in the world of standard setting? To find out, don't miss Data Amplified 2019, where standard setters from around the world will gather to discuss the latest developments in structured data, business reporting and more.
Read more here.