XBRL US Investor Forum 2021 keynote speakers announced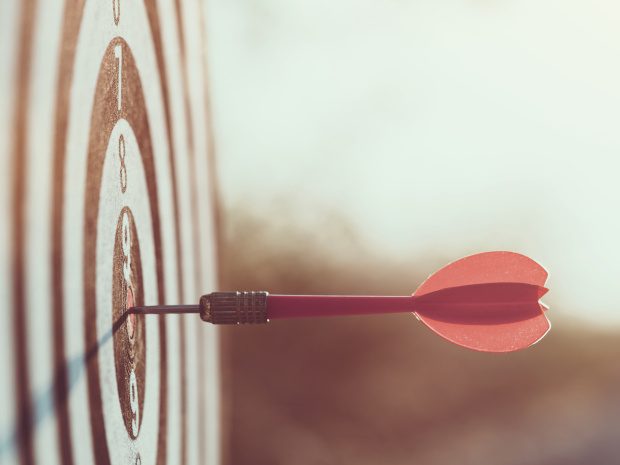 On 10 November, XBRL US will host its Investor Forum 2021: Data that Delivers, and has now announced its two keynote speakers. These will be Commissioner Caroline A. Crenshaw of the US Securities and Exchange Commission, and Leslie F. Seidman, Independent Corporate Director and former Chair of the Financial Accounting Standards Board (FASB).
The forum will explore real-world case studies on how structured, standardised digital data adds value, with a focus on how it is being used today to deliver improved analysis, decision-making and outcomes for regulators, standard setters, companies, and investors.
"The availability of machine-readable financial and nonfinancial data has revolutionized the data ecosystem. Startup analytics providers have developed new ways to analyze massive amounts of digital information, which streamlines the process and allows more time for analysis," commented Seidman. "This event provides an opportunity to showcase the powerful combination of digitized data and user-friendly technology."
The forum is being held online and is free to attend, but registration is required, so please do sign up now.