XBRL US responds to SEC on SPACs and security-based swaps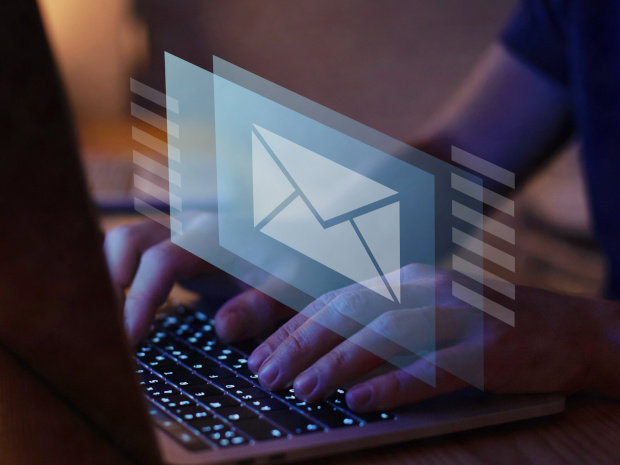 XBRL US has recently submitted comment letters on two proposals by the US Securities and Exchange Commission (SEC), both of which would introduce new Inline XBRL reporting requirements.
On the SEC's proposal on Special Purpose Acquisition Companies [SPACS], Shell Companies, and Projections, XBRL US supports the use of Inline XBRL for detailed tagging of new required disclosures. "Data reported in machine-readable XBRL format will improve the efficiency of data processing and generate data that is more timely, functional, and comparable for investors, researchers, and regulators," it states, with Inline XBRL offering the most appropriate format.
XBRL US also urges the Commission to provide detailed technical guidance on tagging, sample instance documents, advance draft copies of the taxonomy to be used, and an EDGAR beta test environment with early testing allowing 12-15 months prior to the first mandatory compliance date.  Ample preparation time will also be of particular importance to those SPACs that are in the IPO stage, as they will be using XBRL applications for the first time.
On the proposal on Rules Relating to Security-Based Swap Execution and Registration and Regulation of Security-Based Swap Execution Facilities, XBRL US similarly welcomes the use of Inline XBRL. It agrees with the SEC assessment "that this will be beneficial to market participants and regulators to assist in retrieval, aggregation, and comparison," in keeping with the SEC's goal of increasing the transparency of the security-based swaps market.