New SEC rules for security-based swap execution facilities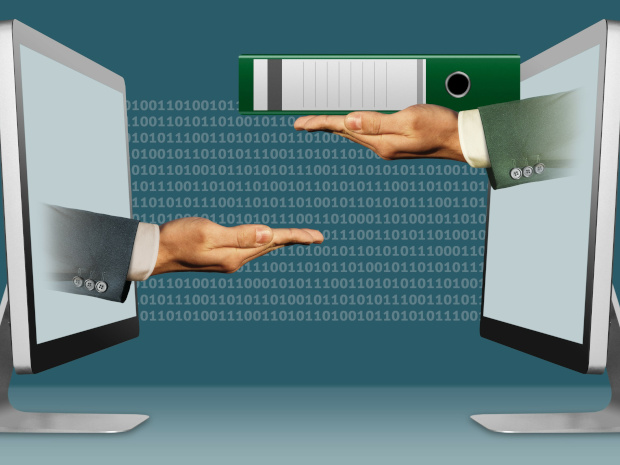 The US Securities and Exchange Commission (SEC) proposes to create a regime for the registration and regulation of security-based swap execution facilities (SBSEFs). The rules, dubbed Regulation SE, would require these electronic trading platforms to disclose a range of financial information to the SEC in Inline XBRL via its EDGAR portal, in addition to daily market data reports using a Commission-created XML schema.
"Requiring a centralized filing location and a machine-readable data language for the filings would facilitate access, retrieval, analysis, and comparison of the disclosed information across different SBSEFs and time periods by the Commission and the public, thus potentially augmenting the informational benefits of the various disclosure requirements discussed herein," states the proposal. The technical validation provided by EDGAR could also reduce the incidence of technical errors and improve data quality.
The proposal follows other recent requirements introduced by the SEC on security-based swaps. It fulfils a mandate under the Dodd-Frank Act of 2010, and replaces earlier proposals that were issued but not enacted. The Commission has endeavoured as far as possible to harmonise with the parallel rules of the Commodity Futures Trading Commission (CFTC) that govern other swap execution facilities and swap execution generally. "This proposal would increase the transparency and integrity of the traditionally opaque over-the-counter security-based swap market," asserts SEC Chair Gary Gensler.