Pioneering digital ESG reports demonstrate the value of machine-readable data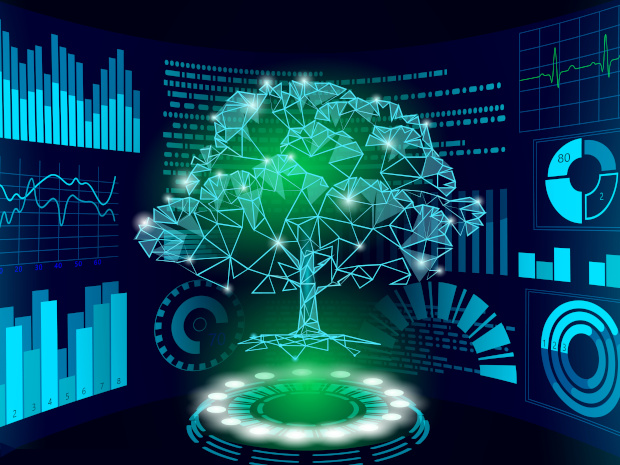 XBRL US has this week announced the publication of corporate sustainability data in Inline XBRL format by two companies: Moody's Corporation and Etsy, Inc. The reports were produced using the Value Reporting Foundation's SASB Standards XBRL Taxonomy, which provides digital tags for environmental, social, and governance (ESG) reporting. They aim to show how machine-readable ESG disclosures can be prepared to create more accessible, transparent and ultimately useful data.
"As global demand for sustainability data continues to grow, we are glad to be early adopters in this project to pilot how better, more decision-useful ESG data can be brought to investors and other stakeholders," said Natali Pelcman Ganfer, Moody's Senior Vice President, Sustainability. Merilee Buckley, Etsy's Vice President and Chief Accounting Officer, emphasised the importance of fully integrated financial and ESG reporting in serving the company's mission. "We are leading by example to show that being a good corporate citizen and a successful business go hand in hand," she stated.
There is little doubt that these reports provide an example that many other companies will soon be following. We are starting to see a global trend towards digital ESG disclosures, and last month the US Securities and Exchange Commission (SEC) proposed new rules that would require climate-related disclosures in Inline XBRL format.
What's particularly useful about Inline XBRL is that it combines human-readable and machine-readable information in a single document, so it can both be perused by people and analysed by software. With many jurisdictions also collecting financial information in this format, comparison and integrated analysis is also very easy.
The creation of the reports was conducted through the XBRL US ESG Working Group, which has also recently published its final paper, discussing how the XBRL standard can support effective ESG disclosures. It draws on more than a decade of experience of digital financial reporting in the US. "Moody's and Etsy have helped the working group explore how a familiar data standard like iXBRL can be applied to power investor-trusted data in non-financial reporting." said Group Chair Anna Kwok, who is Vice President, Structured Data Initiatives at Workiva.
Take a look at the reports! Read more here.