XBRL US suggests Inline XBRL for disclosures on compensation recovery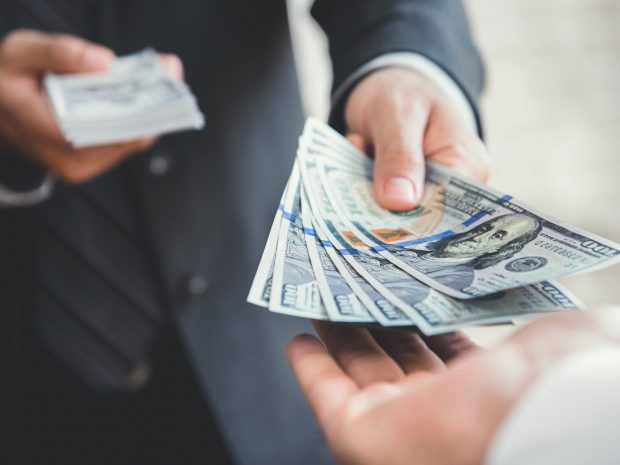 XBRL US has written to the Securities and Exchange Commission (SEC) with comments on its reopened proposal on Listing Standards for Recovery of Erroneously Awarded Compensation. The letter agrees with the SEC that disclosures on policies providing for the recovery of incentive-based compensation should be prepared in XBRL format, and encourages the choice of Inline XBRL rather than traditional XBRL as originally proposed.
As XBRL US observes, "since this rule was first proposed by the SEC in 2015, all public companies and investment management companies have transitioned from preparing their financials in traditional XBRL to Inline XBRL." This has really become the standard for financial reporting in the US – and many other jurisdictions – and filers have processes and expertise well in place. The proposal is now expected to be finalised by October of this year.
XBRL US also suggests that the Commission consider requiring more detailed tagging of specific facts within the policy disclosure text block tags, such as names of individuals, dates, and monetary amounts. This would create more granular, useful data for investors and other stakeholders. Establishing clear taxonomy concepts for these facts would also help filers and encourage greater consistency and comparability in reporting.
Read more here.