XII Forms Joint Working Group with GLEIF to Tackle Legal Identity in XBRL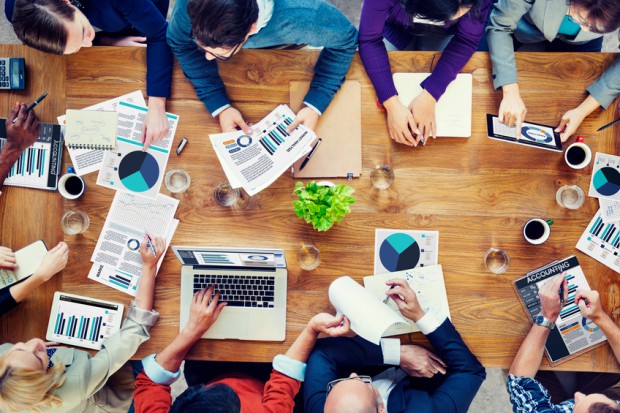 XII Forms Joint Working Group with GLEIF to Tackle Legal Identity in XBRL
The XBRL International Best Practices Board (BPB), in cooperation with the Global Legal Entity Identifier Foundation (GLEIF), is forming a working group to examine and make concrete recommendations about the best ways to create consistency in referencing legal identity within XBRL documents. The WG will explicitly develop recommendations about the consistent use of Legal Entity Identifiers (LEIs) within XBRL taxonomies and instance documents.
The LEI is designed to uniquely and unambiguously identify participants in financial transactions.  It is a standards based  "neutral" code with no embedded intelligence. It isexpected, over time, to become the primary identity mechanism in use around the world, so this effort is an interoperability initiative between XBRL International and GLEIF.
The goal of the WG is to assist data comparability through the suitable use of identity, enhance integrity in identity and ensure software interoperability through the development of agreed semantics for this reference data. As such, XII is seeking a global spread of experts in: XBRL Base Specifications and Taxonomy construction; Regulatory and accounting standardisation; and software development. The WG will also be comprised of LEI Standard Operating Procedure experts provided from the international GLEIF network.
The Legal Entity in XBRL Working Group is open to consortium members and non-member regulators with observer status. Interested individuals should contact wgadmin@xbrl.org no later than 20 June 2016. The first meeting will be within 21 days of the issuance of this notice.
Not a member? Contact us at join@xbrl.org to learn about your options.
Download the call for participation.