XII Releases Guidance for Regulators and Standards Setters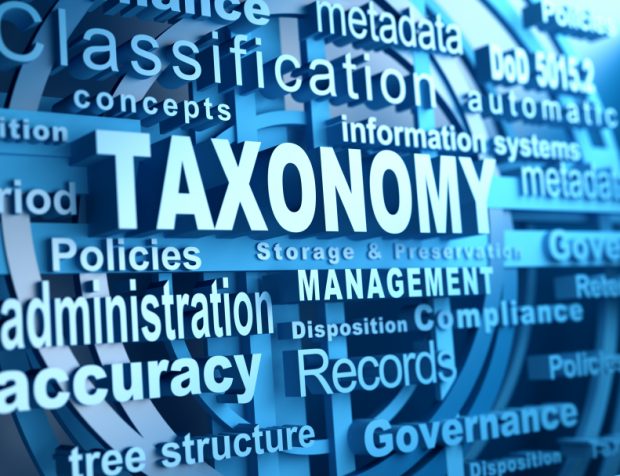 In order to improve the quality and utility of reporting and risk data, XBRL International has released its first XBRL Taxonomy Guidance Document, which links specific reporting goals to architecture design options and observed good practice, allowing readers to benefit from objective expert analysis. Areas covered include:
Architectural choices for filing programs
Data modelling
Application of taxonomy architecture features
"The goal of this initial guidance is not to prescribe certain approaches, but rather inform architects of the possible impact of taxonomy architectural decisions," said Ian Hicks, chair of the Best Practices Board. "As befitting XBRL as an open standard, it is also represents a high level of knowledge sharing between different stakeholders and members of the global consortium".
This document is just one of the first steps in an extensive, ongoing effort by XII to collect, analyze and share knowledge covering a whole range of XBRL practices and reporting domains, much of which will include different levels of prescription.
By providing a detailed analysis of the pros and cons of various approaches, this guidance will provide architects with a platform for making rational decisions, reduce risk and allow organisations to avoid having to start with a blank sheet in designing an XBRL taxonomy to meet their business objectives.
All data referenced in the document is sourced from XBRL taxonomies in current use, and the guidance provided is based on analysis of this data and the collective experience and knowledge of the XBRL community.
Users of the Taxonomy Architecture Guidance Document are encouraged to provide feedback on both its utility and the advice presented. Feedback may be shared by email (TAGTF-feedback@xbrl.org).
Future guidance will respond to the continued need for objective guidance on other aspects of taxonomy architecture.