Member Announcement
Workiva files S1 for IPO on NYSE.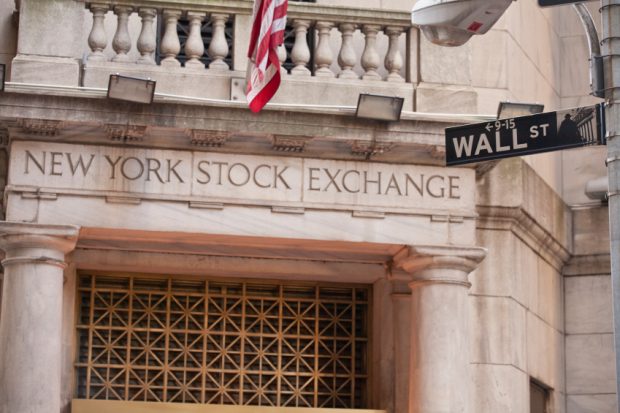 Workiva has filed  an S1 form with the US Securities and Exchange Commission in preparation for a proposed initial public offering on the New York Stock Exchange.
Workiva (formerly Webfilings) is the company behind WDesk, a leading disclosure management and report management collaboration platform for SEC XBRL filings, among other things. Workiva is an XBRL US member. Read the S1 here.