XBRL Data Helps Close Off Balance Sheet Accounting Hole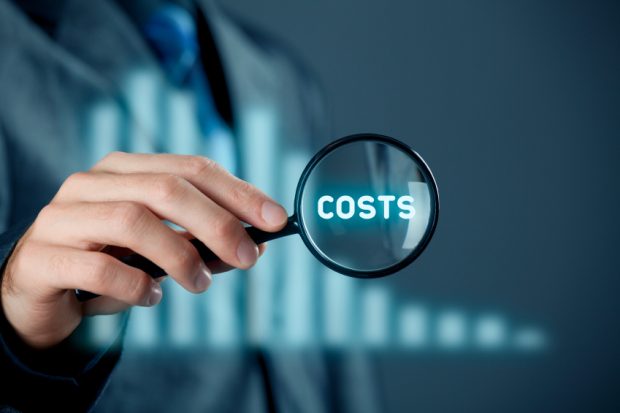 The Financial Accounting Standards Board (FASB) in the United States has issued new guidance directing companies that lease property or equipment to recognize assets and liabilities for leases with terms of more than 12 months on their balance sheets. FASB used SEC XBRL data from 2014 to identify over USD $1 trillion in undiscounted lease obligations that were being reported in footnotes. This is another example of information that is of value to analysts and investors but would be difficult to identify reliably and easily without structured data.Read the press release.
You can also read an analysis by CFO Magazine, which points out that the new requirements could dramatically inflate the balance sheets of companies with lots of leases with out any change to their actual equity, calling into question their efficiency at deploying capital.
These new standards are part of a joint FASB and IASB project launched in 2006 to improve lease accounting. The upcoming IFRS Taxonomy 2016 will include theIASB's most recent lease accounting guidelines.