FinTech Leads to Collaboration. And Disruption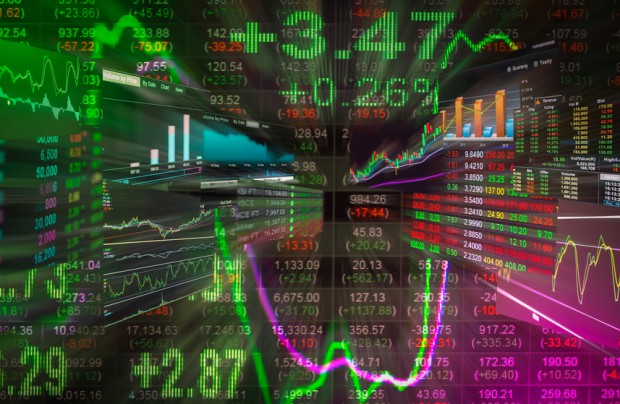 UK based media group Raconteur recently published a look at how Fintech, the catch-all term for new financial services technology that is taking hold in the payments and banking sectors, is creating new opportunities for collaboration between firms offering new financial services while causing headaches for institutions wed to the old ways of doing business.
The article examines the UK, but this is a global phenomenon. Right around the world start-up firms are finding gaps in the market and developing niche products to fill them. Typically using API driven solutions, largely targeting the consumer market, they are often layered on top or combined with  existing services. Most aim to provide a simpler way to deal with financial transactions by enhancing their effectiveness, creating new functionality or reducing costs.
No one is suggesting that the traditional financial services model is going away anytime soon. But with the cost of providing financial services as a percentage of assets held virtually unchanged in the last 70 years (in other words the financial sector has simply not enjoyed the productivity gains that have transformed other industries) there is certainly the need and drive for radical change. As this change occurs, regulators and standards developers are going to have to be nimble, and balanced in their response. XBRL US has hosted recent events looking at these new technologies and it will be a major focus at Data Amplified in Singapore.