Use of IFRS Taxonomy for Securities Regulation Varied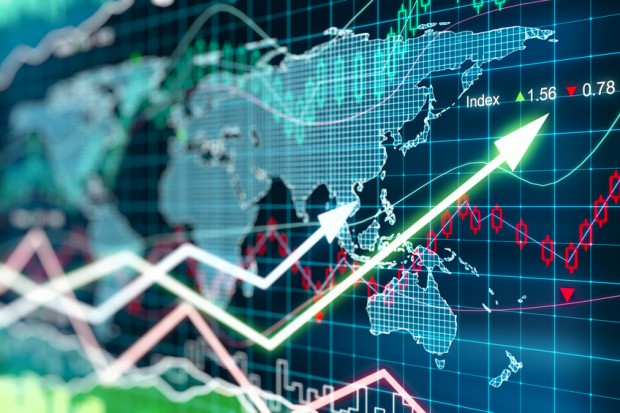 Staff from the IASB recently provided an update to the IFRS Taxonomy Consultative Group (ITCG) on how companies and regulators are applying the IFRS taxonomy and the prospects for increased use. (Read last week's update on IASB-IOSCO cooperation to promote standardised use of IFRS by listed companies).
A Bloomberg article on the briefing contained some interesting background material on how the IFRS Taxonomy is being applied for capital markets supervision, with the important takeaway being that among the 14 countries currently using the IFRS Taxonomy for securities regulation, there are widely varying ways it is being applied.
It also references an older piece of analysis by the UK's Financial Reporting Council (FRC) that points out the extent to which UK public companies (which unlike British private companies have not reported with XBRL to date) prefer yesterday's formats. This was an "as-is" piece of research. There is a "to be" paper being prepared by the FRC at present.
With Europe shifting towards electronic reporting no later than 2020, we are confident that UK users, and issuers, will embrace the power of tagged data before long.