"SUPTECH" coined at Singapore Fintech Festival. Structured data is key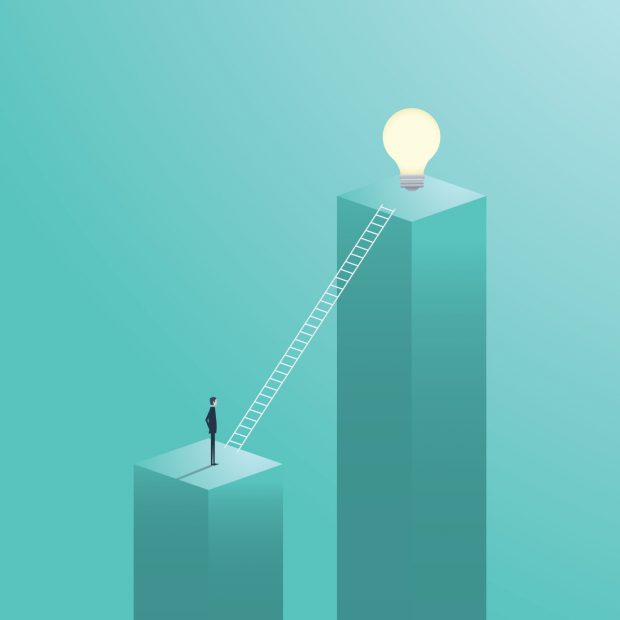 Still getting your head around 2017's "techs"? We have Fintech and Regtech….. and now we have a new contender. At last week's Singapore Fintech Festival, the Monetary Authority of Singapore (or 'MAS' as the central bank is known) announced that the way that financial regulators are transforming their operations through the use of technology in regulation is so significant that it deserves its very own name: SupTech, or technology for supervision.
A name is one thing. But the vision is terrific!  Head of the MAS, Managing Director Mr Ravi Menon described two key efforts. First, a goal to ensure that all regulatory reporting can be achieved machine-to-machine with structured data. Second, a goal to eliminate duplication within their structured data collections.
He said "A major source of pain for financial institutions is regulators requesting the same data more than once under different data collection exercises…  By taking a more cohesive approach to data, MAS will aim to achieve zero duplication in our data requests to financial institutions. If we ask for the same data twice, the institution will be allowed to gently turn us down!"
And went on to say "We have set a goal: all data requests from MAS will eventually be in machine readable templates. The requested data will flow seamlessly from financial institutions' databases to our forms and ultimately to the supervisory dashboards of MAS officers."
Our perspective? As regulators around the world work to improve the way that they work and the data that they have to work with, they are simultaneously trying to reduce the burden that they impose on industry. Structured data is a key enabler.
The MAS initiatives (these are just two — read the whole speech) are a strong indication about the way that carefully managed structured data is taking centre stage within regulation, government and business. The Singapore central bank is announcing an ambitious program to accelerate this development, not just in Singapore but across Asia, and is challenging much larger nations in its breadth and depth.