APRA publishes disclosure standard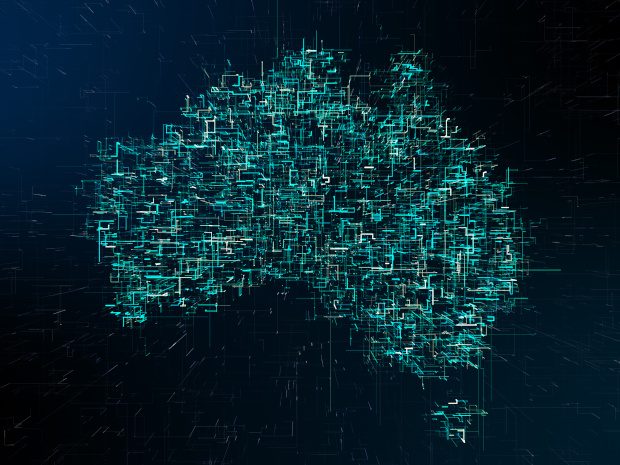 The Australian Prudential Regulation Authority (APRA) has released its final Prudential Standard APS 330 Public Disclosure for locally incorporated authorised deposit-taking institutions (ADIs). The new standard follows a public consultation, and will be effective from 1 January 2023.
Although the new standard ensures APRA-mandated Pillar III disclosures are in line with international standards set by the Basel Committee, these disclosures would be more useful and more effective as a policy tool if they were published in structured format (e.g: in Inline XBRL) – something we hope to see progress on in the coming years.
Access the new standard, response paper and more here.
Also Down Under, this week the Australian Treasury published a consultation paper on climate-related financial disclosures for the Australian market. Our readers should take note, in particular, of "Question 18: Should digital reporting be mandated for sustainability risk reporting?"
Get your responses ready — they are due 17 February! Find the paper here.