Big Data, Regulation and Policy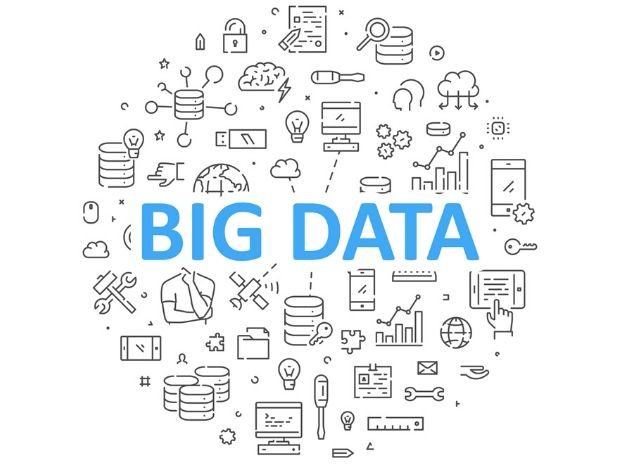 What role does personal data play within digital financial innovation? And how can policy facilitate the use of big data while taking account of data protection requirements? Mr Agustín Carstens, General Manager of the Bank of International Settlements, gave a thought-provoking keynote speech on these topics at the 55th SEACEN Governors' Conference in Singapore. The bottom line? Regulators and policy makers need to incorporate data protection into their thinking about the role of data-driven scoring and risk allocation.
Could you estimate someone's reputation based on the way they format their email address? What about their personality by monitoring when they choose to shop? Big data harvested from today's wide digital footprints means that big tech and financial services can make valuable predictions and conduct analysis as detailed as this.
Big data has widened financial inclusion for those with thin credit histories – in China, for example, as we heard at Data Amplified 2019, big tech has facilitated credit for hundreds of millions of those typically underserved by banks and insurance companies. When it's at its best, personal data analysis can increase market efficiency and enable financial services to offer personalised products.
New technologies making use of personal data clearly show promise, however, there are fundamental questions about data privacy, regulation and policy that need to be answered.
Carstens outlines the importance of determining ownership of personal data – is it owned by big tech firms, or the individual? And how can policy surrounding data privacy prevent data fragmentation which could preclude the benefits that make big data valuable in the first place?
With no formal standard-setting body responsible for personal data use, regulation diverges wildly from country to country. On a domestic level, banks and financial services regulators are often failing to coordinate with data protection authorities, and their mandates are not always compatible with data policy.
Where to next? Carstens suggests that BIS could convene discussions between various international public sector authorities and help identify policy issues. With big data being intrinsically international and ever more key to the world economy, it's clear that regulatory and policy matters need to be further explored.
Read more here.