EBA Consults on Reporting Requirements for Market Risk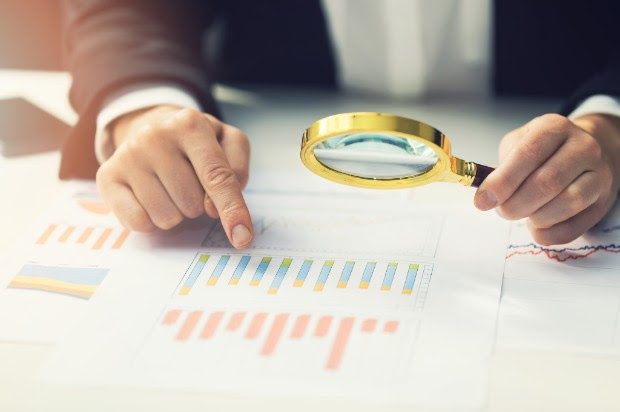 This week the European Banking Authority (EBA) launched a public consultation on specific supervisory reporting requirements for market risk. These reporting requirements form the first part of the Fundamental Review of the Trading Book (FRTB) introduced by the revised Capital Requirements Regulation (CRR2) in the prudential framework of the EU.
This consultation paper includes proposals for a thresholds template, providing insight into the size of institutions' trading books and the volume of their business subject to market risk, and a summary template, reflecting the own funds requirement under the 'Alternative Standardised Approach' for market risk (MKR-ASA).
EBA are expanding reporting requirements in this area gradually, mindful of the potential reporting burden as institutions are also currently subject to existing market risk frameworks and the associated reporting requirements. Reporting requirements for the new market risk framework will be gradually expanded over time.
The consultation is open for feedback until 7 January 2020. A public hearing covering all current reporting consultations in the context of EBA's banking package will take place at EBA on 2 December from 10:00 to 12:30.
Read more and respond here