Calculations, new formats, and Formula: latest technical updates from XBRL International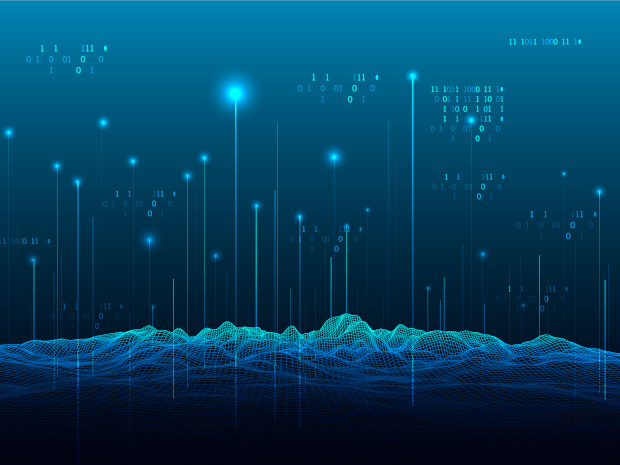 At this week's 30th XBRL Europe Conference in Paris, our Technical Director, Paul Warren, gave an update on current technical activities within XBRL International.
Much of the presentation was devoted to discussing the upcoming Calculations v1.1 specification. Although this specification provides only an incremental change to current XBRL calculations functionality, it was clear from other presentations during the conference that this update is keenly anticipated.
Calculations v1.1 is currently at Candidate Recommendation status, and is expected to reach Proposed Recommendation and final Recommendation status in the coming months.
Other topics covered in the presentation included the next steps for the Open Information Model (OIM) initiative, and possible future enhancements to the XBRL Formula specification. The OIM Report Model, and the accompanying new xBRL-CSV and xBRL-JSON formats, were finalised last year. OIM is intended to form the basis for all future XBRL activities, and as an example of this, Paul demonstrated how the OIM definitions could be leveraged to greatly simplify the creation of filing manuals – the project-specific rules that define the details of how filings must be prepared in a particular importing environment.
A number of different activities are currently underway to modernise the XBRL Formula specification to make it work efficiently with xBRL-CSV and xBRL-JSON reports. These include removing the dependency on an XML report document, and enhancement to leverage the tabular nature of xBRL-CSV reports.
XBRL International's specifications are developed by volunteer members participating in our working groups, and we are always looking for more help with this process. If you would like to get involved, or simply want to stay abreast of the latest developments with the standard, please sign up to one of our working groups via our website here, or contact us for more information.