Revisions to Calculations 1.1 ensure global utility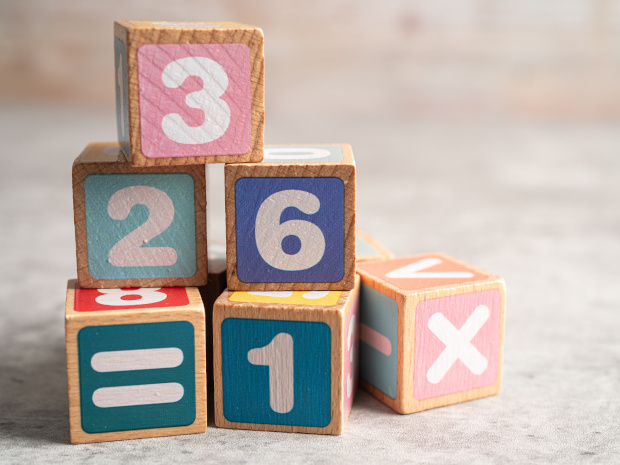 The XBRL Standards Board has approved a second Candidate Recommendation of the Calculations 1.1 specification, with improvements to ensure full international applicability.
The Calculations specification is designed to play a supporting role, providing enhanced calculation functionality for XBRL reports. Calculations 1.1 offers improved handling of rounded and duplicate facts, with the latest update now available on our specifications site. The principal change from the previous version is that it incorporates feedback from XBRL Japan and allows for situations in which truncation rather than rounding is used to abbreviate figures in XBRL reports. This approach is commonly used in financial reporting in Japan, but was not supported in the previous draft.
For us at XBRL International an amendment such as this underlines the benefits of being a truly global consortium with members around the world, and of having review periods built in throughout our specification development process.
We welcome any further feedback on Calculations 1.1 If no further alterations are made, it will advance to Proposed Recommendation status before becoming a final Recommendation. We also encourage any member interested in the specification to join the XBRL Base Specification Working Group. Your participation and feedback are essential in producing the highest quality digital reporting standards!
Read more here.