FASB issues further draft taxonomy implementation guidance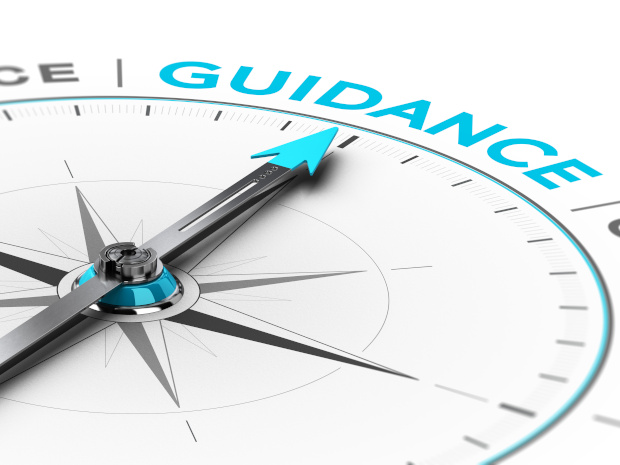 The US Financial Accounting Standards Board (FASB) has published another in its series of Taxonomy Implementation Guides relating to the 2022 GAAP Financial Reporting Taxonomy and SEC Reporting Taxonomy (collectively the 'GAAP Taxonomy'). It addresses 'Disclosures about Offsetting Assets and Liabilities,' providing support to users of these latest XBRL taxonomies in digital filings to the Securities and Exchange Commission (SEC).
It notes that the examples in the Guide are illustrative, and "not intended to encompass all of the potential modeling configurations or to dictate the appearance and structure of an entity's extension taxonomy or disclosures in its financial statements. The examples are provided to help users of the GAAP Taxonomy understand how the modeling for balance sheet offsetting is structured within the GAAP Taxonomy."
The proposed Guide is now out for consultation until 17 June 2022. Respondents are asked to consider questions such as whether the examples given are sufficient and any other examples that might be useful, any challenges in applying the taxonomies, and whether this approach facilitates data consumption and improves comparability in the area of balance sheet offsetting.
Read more here.