FASB seeks feedback on taxonomy implementation guides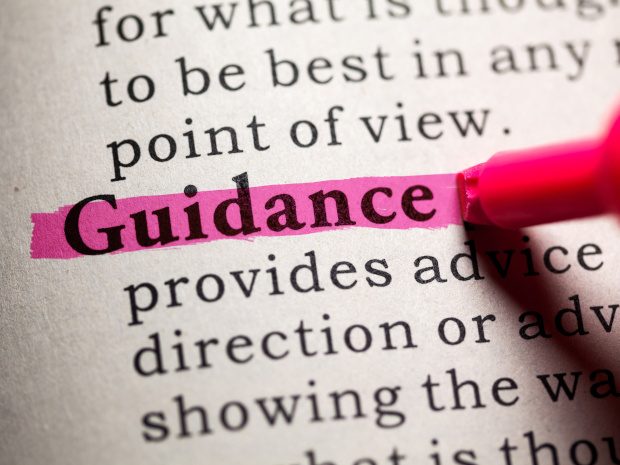 There is new advice for taxonomy users in the US: the Financial Accounting Standards Board (FASB) has issued three proposed Taxonomy Implementation Guides relating to its 2022 GAAP Financial Reporting Taxonomy and SEC Reporting Taxonomy (collectively the 'GAAP Taxonomy'). This annual taxonomy update was published at the start of the year and accepted by the U.S. Securities and Exchange Commission in March.
Each of the proposed guides addresses a significant area of change in the 2022 taxonomies. The first, on Accounting Changes, provides examples and guidance to taxonomy users on the impacts of recent Accounting Standards Updates and other accounting changes. The second, on Reorganizations, deals with reporting on a form of bankruptcy known as 'Chapter 11' and involving reorganisation of debts and assets. The third, on Insurance: Reinsurance-related Disclosures, covers reinsurance-related reporting by insurance companies.
Consultations on all three guides are open for public comment, with feedback due by 11 May 2022.
Read more here.