Indonesia proceeds with XBRL tax reporting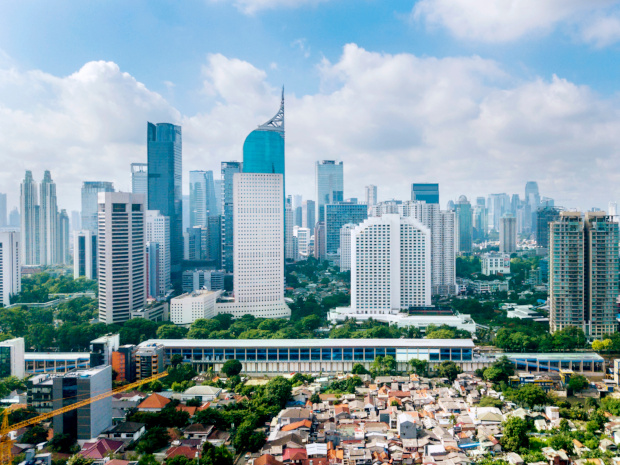 Indonesia's Directorate General of Taxes (Direktorat Jenderal Pajak) has recently nominated 37 companies, registered at 10 different tax offices, to submit their tax returns using XBRL. This 'partial implementation' of XBRL is intended as a trial stage in the digitisation of tax reporting, and builds on a pilot project launched in 2019. It forms part of a programme of tax reforms, and aims to improve the availability and reliability of the financial data reported. We are pleased to see XBRL being built into the future of tax data in Indonesia, and we look forward to news of further milestones.
Read more here (in Indonesian).