Can Standardisation Help Local Governments Save Money?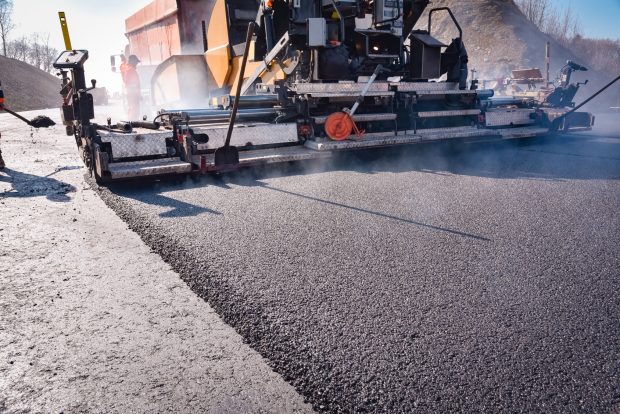 In 2018 Florida passed a bill that could require local governments to submit financial data in machine-readable format. California has recently followed suit, and the second version of the Demonstration Comprehensive Annual Financial Report (CAFR) Taxonomy, currently out for review, will also aid the process. But what benefits would standardisation bring?
Beyond abstract accolades of increased transparency, putting all local government financial information into a standardised, machine-readable format will genuinely help cities and their citizens, as Ben Miller outlines in an article on Government Technology this week.
Structured data could reduce the amount the government pays for big bond-funded projects like park and road construction by making it easier for investors to understand the fiscal health of local governments.
Municipal bonds are a major funding source for parks, roads, schools, and other infrastructure across the US. They are also a major investment market, with investors turning to the credit rating of a bond issuer before buying. Marc Joffe, a leading advocate for the modernisation of local government reporting in the US, has conducted research indicating that government bonds are a safer investment than their credit ratings suggest – and so making the financial information of local governments available for investors might help lower the risk, and thus the cost, of bond-funded projects.
Standardised reporting at a municipal level would streamline the reporting process, giving governments, citizens and investors better data in a shorter timeframe. Better data could mean better bond rates. And better bond rates mean more projects that serve citizens could be delivered at a lower cost.
For more on this topic, don't miss Marc Joffee outlining a number of ideas to take municipal reporting forward at Data Amplified 2019.
Read more here.