Data Amplified Has Almost Arrived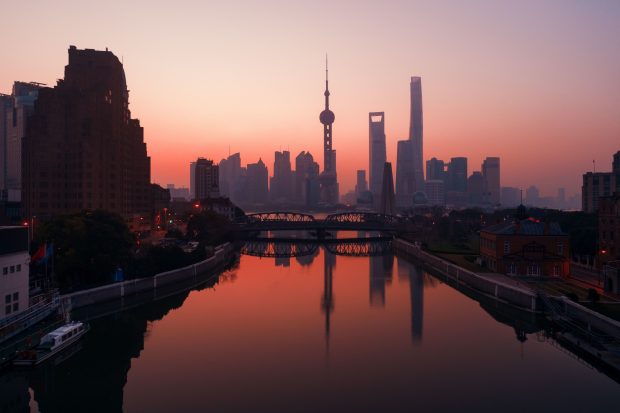 It's just over a week to go until regulators, policymakers and business professionals from around the world meet to discuss the future of business reporting at Data Amplified 2019.
The conference will be packed with experts and innovators exploring everything from enterprise reporting and granular data to governance and the challenges of new technology for regulators.
Tuesday's plenary sessions will explore the new frontier in structured data: enterprise reporting. China has been innovating impressively in the use of granular structured data within enterprises, and the conference will hear from PetroChina who have used standardised data to develop a deep understanding of their enterprise.
Mr Zhang Ye, Director General, CSRC, will discuss the regulatory response to big data, asking how regulators can use technology to make effective use of increasingly available data sets.
New technology is undoubtably changing the face of business reporting, as Professor Zhang Weiguo, former IASB board member, will discuss. We will also be looking to the future. China is leading the world in rethinking finance and payments, and Mr Zhou Ye, Chairman of China PnR will examine how this wholesale rethinking of payments from the ground up can change business, finance and everyday life for all involved.
An exciting start to what is set to be a very busy week! It's not to late, you can still Register Now!