China launches new XBRL Receipt Project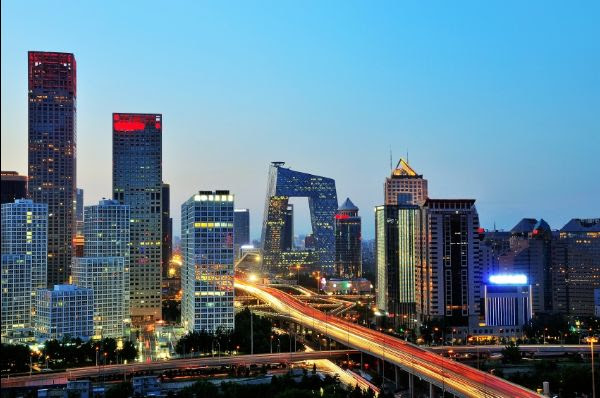 In the context of a pandemic, it makes sense to ensure that as much activity as possible is done digitally. Last week saw the unveiling of a new initiative from Everbright Bank: digital bank receipts with embedded XBRL data for reuse and analysis.
The XBRL-tagged digital receipts are designed to improve the efficiency of accounting, and speed up what has been a very manual effort in recording vouchers. Tagging the data in banking receipts makes it possible to assemble structured, machine-readable records of transactions, making it faster and easier to reconcile banking activity.
Read more about the project here (in Chinese but your chosen browser may well do a good job of translating).