CIPC on the XBRL Path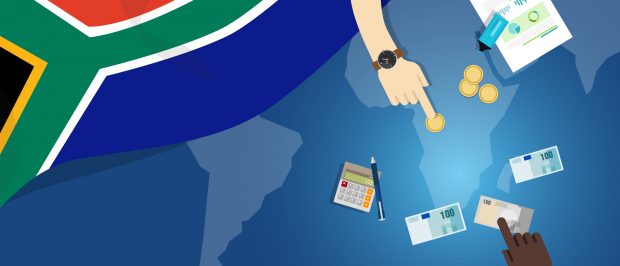 Did you know that South Africa was recently ranked first out of 115 countries for the transparency of its national budgeting process? And did you know that South Africa has been within the top 3 on this Open Index since 2010? Expanding its focus on transparency, South Africa is now preparing for its next big step – the introduction of digital financial reporting with Inline XBRL.
The Companies and Intellectual Property Commission (CIPC) has mandated the submission of annual financial statements in XBRL as of July 1, 2018. The CIPC considers that, carefully managed, the introduction of Inline XBRL will be a win for preparers, the regulators, data providers and users. We agree! Read more here.