CIPC to Implement iXBRL Project's Second Stage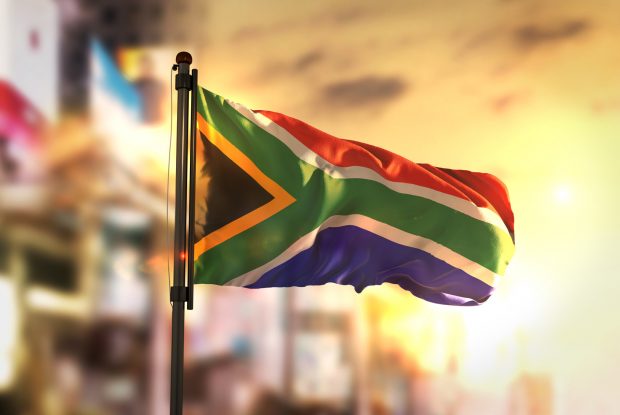 South Africa's Companies and Intellectual Property Commission (CIPC) became the first regulator in Africa to roll out full scale implementation of Inline XBRL a year ago, in July 2018. After successful completion of the project's first stage, they are ready to move on to stage two: enforcement and taxonomy updates.
Last year the CIPC mandated Inline XBRL reporting for all entities required to submit Annual Financial Statements (AFS's), with the aim of improving regulatory efficiency and effectiveness and building up a bank of data to undertake in-depth analysis of trends.
Stage two of the project will involve updating the CIPC taxonomy, currently based on the IFRS 2016 taxonomy, to include the 2017, 2018 and 2019 updates. The CIPC is also focusing on improving data quality, quantity, availability and standardisation – in line with global trends and the aims of key jurisdictions leading the introduction of iXBRL such as ESMA and the SEC.
So far implementation has been a success, with significant gains including faster turnaround in the investigation of cases, and the ability to immediately detect noncompliance upon filing. This has freed up staff time to focus on substantive analysis of financial information.
Going forward, the CIPC have also noted that the filing community can expect a heightened focus on enforcement, and appropriate sanctions for those entities found not to have complied with the requirement to submit annual financial statements in iXBRL.
For those who wish to learn more, XBRL South Africa will be hosting a conference from August 14-16 where the CIPC will provide a contextual overview of their iXBRL project implementation.
Read more here.