Data how you need it: XBRL US case study explores huge ROIs of automated custom normalisation in data collection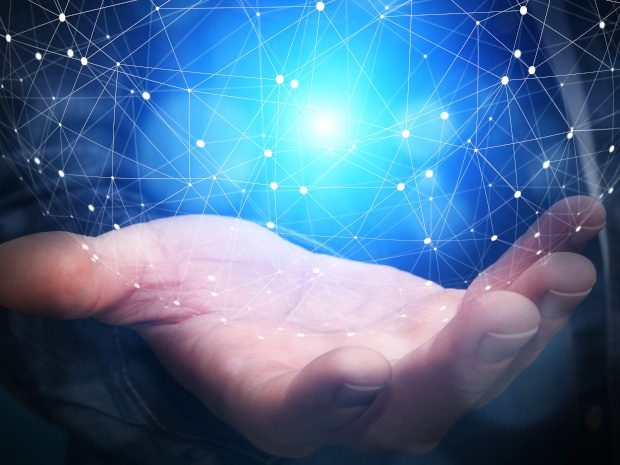 XBRL US recently published yet another interesting case study, this time examining how Liberty Mutual Surety has used XBRL to automate the generation of structured, normalised data in the format the company requires.
As the study explains, Liberty relies on access to timely and accurate financial statement data on public and private companies, mostly to analyse corporate financial health that supports insurance contracts and to conduct benchmarking and trend analysis. It is also used by the claims department when evaluating a company's viability and ability to fulfil its obligations. This data, which may be reported using diverse formats and structures, must be extracted, aggregated and standardised to make it comparable and to maximise its usefulness in meeting Liberty's specific analytical needs. Historically, Liberty's normalisation process has been time-consuming and labour-intensive, involving manual data entry and multiple accuracy checks.
Liberty has therefore, with some assistance from XBRL US, developed an automated framework to carry out normalisation, beginning with public companies within the commercial and industrial classification. It leverages machine-readable XBRL data from the Securities and Exchange Commission, mapping reported facts to the line items needed by Liberty and automatically presenting this standardised information.
The expected gains hugely outweigh the costs of setting up the new system, with Liberty estimating a 150% return on investment in the first year alone. Furthermore: "The most important benefit is the ability to redirect employee time towards higher value work at every level, for example, in underwriting, analysis, and identification of risk, rather than data entry. While the new method will save time and money (650% ROI over 5 years), Liberty's most important asset is its skilled employees. This reset will increase staff productivity and allow them to focus on areas where they can provide the highest value."
The work so far is a first step; in future, Liberty hopes to integrate data from other types of public companies, private companies, and foreign issuers. Liberty is both a leader in bringing automation to the surety industry and a founding member of the XBRL US Surety Working Group, whose work forms the basis of this initiative. For those keen to learn more, a free webinar on the case study will be held on 26 January.