Disclaimers no substitute for disclosures, says SEC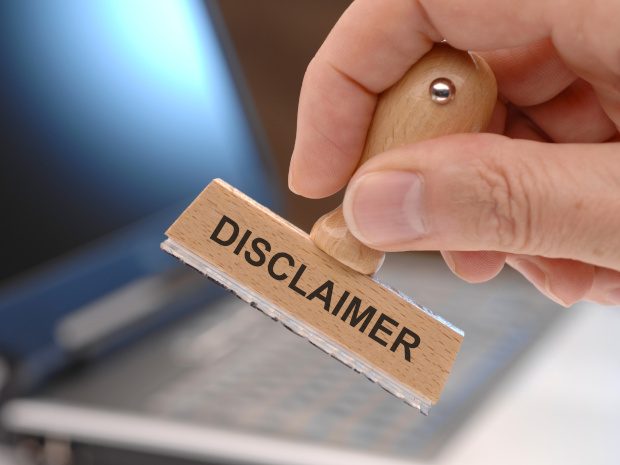 The SPACs saga continues, reports Bloomberg Tax, with the US Securities and Exchange Commission (SEC) warning that companies are going too far in catch-all warnings to investors. SPACs should not use disclaimers in their financial statements about potential future failures to comply with accounting rules, says the SEC.
SPACs – or special purpose acquisition companies – are 'blank cheque' vehicles created solely to acquire a company and take it public. The past year saw two waves of restatements, as the SEC highlighted common issues in SPACs' financial statements and clarified accounting requirements where companies were failing to meet the rules set out in the US generally accepted accounting principles (GAAP).
The SEC continues to apply enhanced scrutiny to SPACs, and is working toward their tighter regulation. Most recently, the SEC has written to some SPACs, making it clear that it objects to their use of broad disclaimers that longstanding accounting practice could change and lead to errors. "The entities are trying to limit liability or pawn off some of the responsibility, in a sense, and the SEC is saying, 'No, you have to own this,'" said Dane Dowell, Director at Johnson Global Accountancy, to Bloomberg Tax.
This news comes as a salutary reminder of the need for companies to focus on accuracy and adherence to appropriate rules in their disclosures.
Read more here.