EU plans for sustainability reporting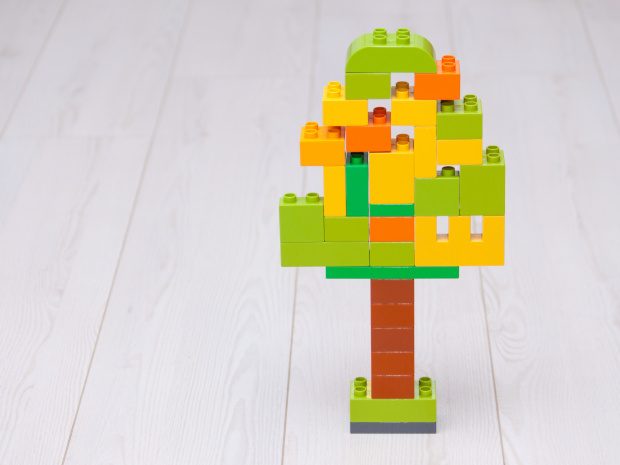 An EU High Level Conference held yesterday on the proposed Corporate Sustainability Reporting Directive (CSRD) brought together a number of high level speakers to discuss the new reporting proposals announced two weeks ago. Digital reporting, unified and digital access, and the need for auditing all appear to be high on the agendas of – and find broad agreement among – policy makers and commentators. The need for a 'building blocks' approach to relevant standards setting, with Europe set to contribute to, use and yet not be constrained by coming International Sustainability Standards Board (ISSB) standards was a consistent theme. They will form the floor, but not necessarily the roof of the EU reporting requirements
XBRL International Chair Wes Bricker spoke in a panel on the Need for Sustainability Reporting Standards, making a number of key points. As he observed, for the new CSRD reporting requirements to join their financial counterparts in the EU's ESEF framework, it is vital that it become really clear that this reporting is a core responsibility of impacted companies.
In Wes' words, that means that:
"These corporate reporting requirements should translate into robust processes and controls being applied to both the preparation and digitisation of companies' sustainability information;
Over time, the preparation of this investment-grade sustainability information, that all decision-makers in this field require, will become a key part of companies' external reporting functions; and
This will also mean that companies develop the necessary internal skills and review processes to ensure that they are confident about the content of their digital disclosures, including those companies that choose to outsource the digitisation of their financial statements instead of prepare them in-house."
He also stressed the need for human and financial resources to not just build standards but concurrently create required XBRL taxonomies.
Other speakers covered a huge amount of ground and included ECB President Christine Lagarde, EU Commissioner Mairead McGuinness and a host of other leading figures. The fundamental message? The EU intends to lead the global shift towards green finance. Mandatory, digital, comparable and accessible sustainability reporting will be a part of its plans.
We believe that the Live Stream recording will be available from this page later today.