Examining opposition to XBRL in local government reporting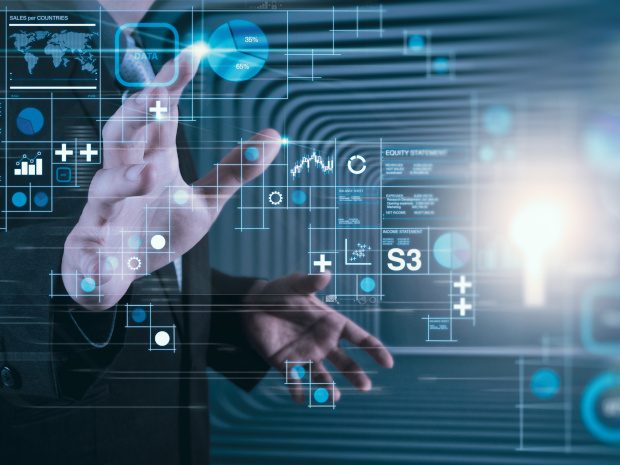 As we reported last week, the Florida Division of Auditing and Accounting has released an XBRL taxonomy for use by local governments to report their financial information digitally. In the wake of this important milestone, an insightful commentary from Marc Joffe examines the continued arguments around digitisation of local government reporting, and looks at the way forward. Joffe is Senior Policy Analyst at the Reason Foundation, and also chairs the XBRL US Standard Government Reporting Working Group, which has recently developed a taxonomy for Michigan as part of an ongoing project with the University of Michigan that similarly aims to help increase accountability and transparency in local government finances.
"Florida's first-in-the-nation XBRL government reporting taxonomy is a notable point of progress, but advocates of this technology are still overcoming objections from within the government finance sector," he explains. In particular, when the taxonomy was mandated and funded in 2018, the Government Finance Officers Association (GFOA) stated its opposition to the mandating of specific technologies for financial reporting by local governments, asserting that "there currently exists no viable taxonomy."
Today, however, two viable taxonomies have been published in Florida and Michigan. "Undoubtedly, these taxonomies can be improved, and a key source of ideas for improvement is GFOA and the government finance officers it represents. It is for this reason that I hope recent developments will encourage GFOA to review its current policy." XBRL, argues Joffe, is the best solution for US government financial reporting, having been developed specifically for comprehensive disclosures on an entity's financial condition. "Further, the XBRL standard has evolved over its 24-year lifetime to handle a wide variety of reporting scenarios while also attracting a community of software developers and subject matter experts."
We may now be at a tipping point where the key obstacles to XBRL implementation are overcome. "In the absence of a robust taxonomy and user-friendly tools for creating XBRL government financial disclosures, any government finance department interested in XBRL was faced with high implementation costs and a steep learning curve," Joffe explains. Today, with taxonomies in place and competitive, innovative and widely accessible software options, neither concern should continue to exist.
Looking ahead, implementation guidance is needed to accompany the Florida taxonomy to encourage and facilitate its use. The taxonomy is also specific to state reporting requirements, which do not cover the full Government Accounting Standards Board (GASB) reporting model; its evolution and expansion could enable wider use. "The Florida release is an important step forward for XBRL in state and local reporting, but further advances may be slow in coming until GFOA reconsiders its stance toward machine-readable government financial reporting," concludes Joffe.
Read more here.