FRC seeks members for new stakeholder group and consults on plans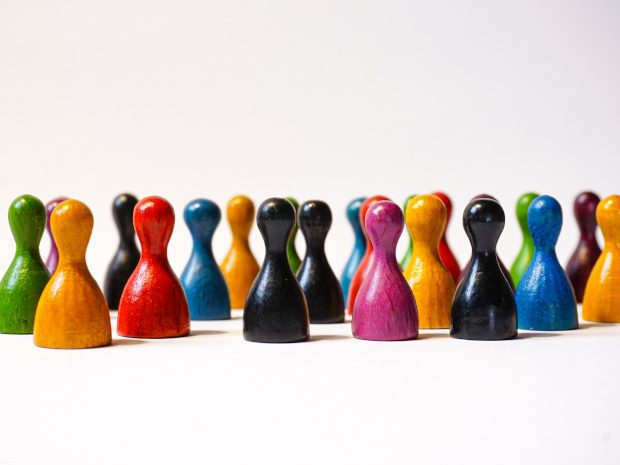 Our readers with an interest in reporting in the UK may like to note that the Financial Reporting Council has opened applications for its new Stakeholder Insight Group (SIG). This will represent a wide range of stakeholders, including preparers, investors, and audit committee chairs as well as reporting framework owners and civil society groups. It inherits the role of several existing advisory panels and groups, and is intended to provide better representation of today's stakeholders and make more efficient use of their time.
The 20 SIG members will be expected to share their insights on key opportunities and potential areas of focus for the FRC, as well as on key areas of concern and emerging risk in accounting, reporting, audit and governance. They will also provide input on policy development, including climate reporting and other environmental, social and governance (ESG) concerns, on enforcement and supervision activities, and on thematic reviews and other ad-hoc projects.
This strikes us as a valuable means to contribute to shaping the direction of reporting in the UK during what promises to be a period of significant developments and changes. In particular – from our perspective at XBRL International – it is an opportunity to ensure that the FRC maintains and hones its proactive focus on digitisation of reporting, data quality, and maximising the utility of digital data as reporting evolves. Applications are due by 11 February 2022.
Offering another – lower commitment! – opportunity for input, the FRC has also published a consultation on its three-year plan and budget for 2022-2025, including its anticipated transition to the Audit, Reporting and Governance Authority (ARGA) and the additional powers and responsibilities this will involve. Comments are due by 1 March.