Gary Gensler in the Chair at SEC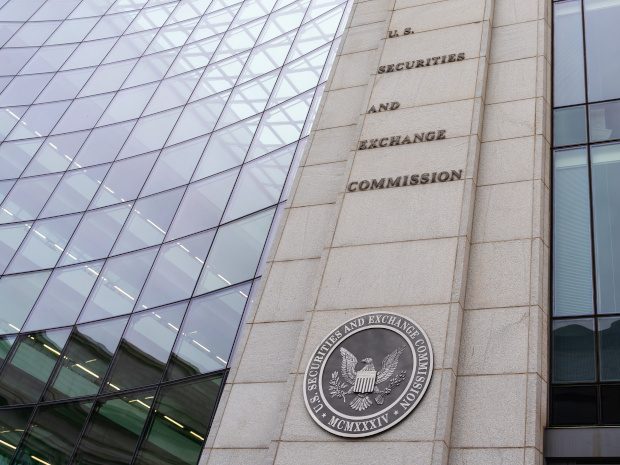 On 17 April 2021, Gary Gensler was sworn into office as a Member of the US Securities and Exchange Commission (SEC), which he joins as Chair. He was nominated for the post by President Joe Biden early in the year, and confirmed by the US Senate on 14 April. Already, he has announced four senior staff appointments.
Chair Gensler joins the SEC at an important moment, with payment-for-order flow questions (aka GameStop), issues of disclosure and risk management around investment firms, including family offices (aka Archegos) as well as looming questions associated with the surge in SPAC-based capital raising that have happened in the US over the past 12 months. He is set to oversee an overhaul and expansion of ESG disclosures, with the introduction of carbon reporting a serious prospect.
We'll be bringing you more news as it unfolds, particularly on evolving reporting requirements, and US engagement with developing global sustainability standards.
Read more here.
If you're interested in staying up-to-date on the SEC approach to ESG, in March the agency launched a new page in response to investor demand, bringing together information on the SEC Response to Climate and ESG Risks and Opportunities, here.