Testing data quality with latest DQC Ruleset from XBRL US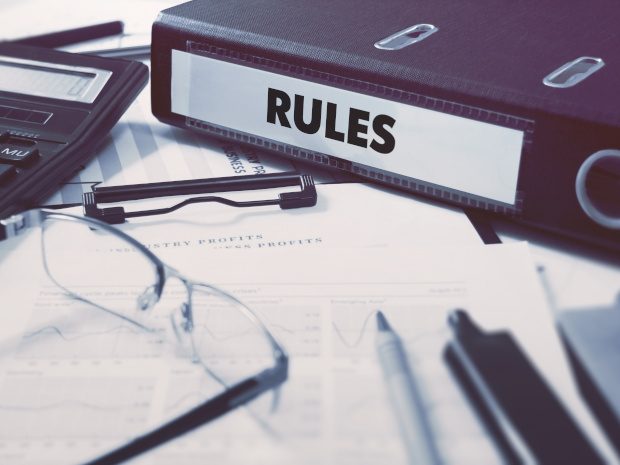 The XBRL US Data Quality Committee has published its 15th Ruleset for a 45-day public review and comment period, which closes on 2 June 2021. The draft ruleset includes eight new rules specific to US GAAP filers, and one for IFRS filers. It follows the 14th ruleset, which was approved in January and will become effective on 1 May 2021.
DQC rulesets are freely available to financial report issuers to help them identify potential errors. They enable automated validation checks that test XBRL-formatted filings prior to submission to the Securities and Exchange Commission (SEC), helping filers to produce better quality data and provide investors and regulators with the information they need to give them a full picture of corporate health. The new rules in the 15th ruleset will help identify inconsistencies in facts reported over time (for both US GAAP and IFRS filers); incorrect use of the business acquisition axis and the asset acquisition axis; inaccurate relationships in facts reported for gross and net acquisition; errors in the use of concentration risk; and problems in summations of assets acquired net of goodwill.
XBRL US encourages filers, data providers, investors, accountants, and tool providers to review and comment on the ruleset. A webinar on 12 May will discuss the proposals, and ways that DQC rules have been leveraged by regulators and standard setters – including the inclusion of certain DQC rules in the US GAAP Financial Reporting Taxonomy, recently referenced in the SEC's Electronic Data Gathering and Retrieval (EDGAR) System Filer Manual.
Read more here, go straight to the review here, or register for the webinar here.