IFAC calls for Non-Financial Reporting Standards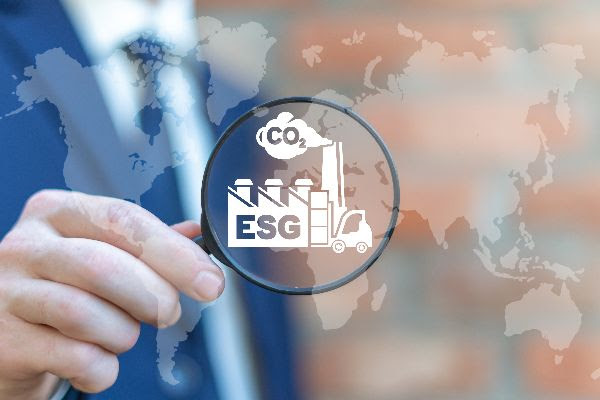 The International Federation of Accountants (IFAC) has called on G20 leaders to strengthen commitments to transparent non-financial reporting in their long-term recovery from Covid-19.
With the pandemic prompting an enormous increase in public spending, IFAC has called for governments to maintain integrity and transparency by adopting International Public Sector Accounting Standards and ensuring international regulatory harmonisation.
The Covid-19 crisis has also given an indicator of the kind of non-financial risks that could seriously destabilise economies – with this in mind, IFAC's call for stakeholders to agree on a global framework for non-financial reporting that incorporates integrated reporting principles seems pertinent.
Read more here.