India: BSE, NSE and MSE have adopted XBRL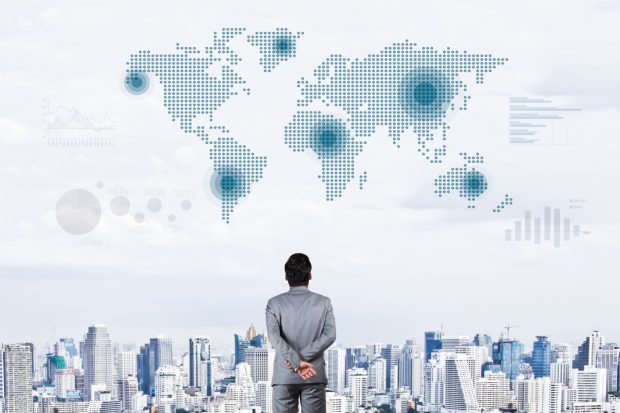 Standardised reporting can be beneficial not just for the submission of information to a given institution but can also be pivotal in the seamless transfer of data between financial market authorities. This is exactly what is now taking place in India. In order to enable easier filings and to make reporting by listed entities to Stock Exchanges more accurate, faster and efficient, the three nationwide exchanges – BSE, NSE and MSE – have adopted XBRL. Taking advice from the Securities and Exchange Board in India (SEBI), the three exchanges will all be using XBRL for reporting.
BSE was the first stock exchange in India that developed, introduced and successfully implemented the relevant XBRL Taxonomies. The BSE now collects earnings releases, shareholding patterns, corporate governance reports, voting results and share capital audit reports all in XBRL
While the BSE has been formally using XBRL since 2015, the expansion of its use into the two other principal exchanges marks a shift toward nationwide standardised reporting.
We congratulate the Exchanges and SEBI for bringing about this collaboration.
Read more here