India's MCA may require more frequent filing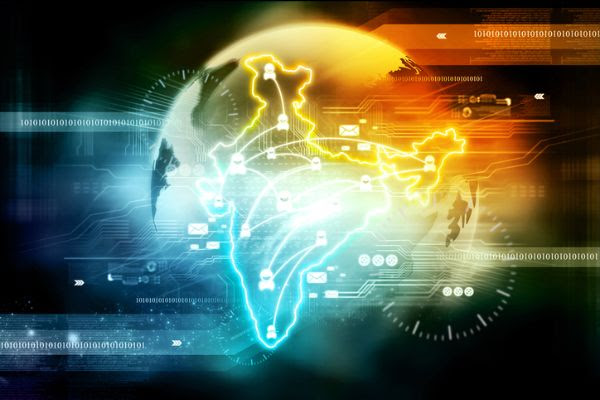 India's Ministry of Corporate Affairs (MCA) is considering requiring large unlisted entities to file financial statements more frequently.
Currently, listed companies submit their financial statements annually while also submitting digital financials to stock exchanges quarterly. Unlisted companies, however, only file on an annual basis.
The MCA is looking to step up early fraud detection and encourage statutory compliance. Since the recent Companies Act Amendment (2020) made it possible to introduce periodical reporting requirements for unlisted companies, the MCA is considering bringing the reporting requirements for systemically important unlisted companies up to par with listed companies.
While India requires XBRL reporting for companies above a certain size, the MCA has found that with current reporting frequency the data is insufficient for early fraud detection. More timely structured data on some of India's largest companies would increase transparency, and could potentially improve financial stability.
Read more here.