Is Short-termism a Problem in the US?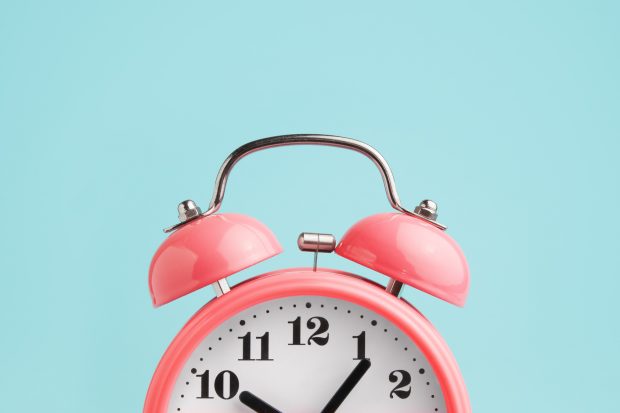 July 18 saw the SEC Staff Roundtable discussing short-termism in public companies and whether the periodic reporting system needs altering to encourage long-term thinking.
SEC Chairman Jay Clayton made some salient remarks in his closing comments, highlighting how investment decisions both long and short term rely substantially on timely and high-quality disclosures. To move forward, Clayton suggested that the SEC should look at macro forces driving short-term behaviour, as well as looking at their disclosure framework as a package that works together rather than as individual items – which could mean, perhaps, reducing the reporting burden by reducing duplication of information rather than reporting frequency.
Clayton also highlighted a different perspective on the short-termism debate. During the roundtable Mark Roe argued that the USA's macro-economic performance does not indicate that there is an excessive short-term problem. If that is the case, Clayton argued, it could be the result of a substantial shift in public markets to private capital. And so, rather than looking at reporting requirements, perhaps this issue is best addressed by thinking about why it is relevant in public markets but not private markets and what that means for the allocation of capital. Something to consider…
Read Clayton's full remarks here.