It's time to revisit Assurance and XBRL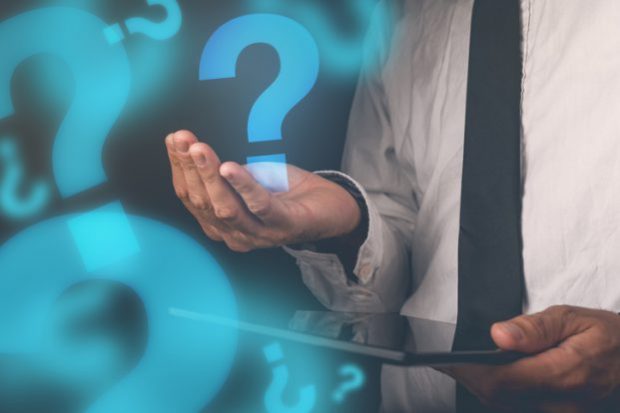 At the recent XBRL Europe Day in Amsterdam, PwC's Willem Geijtenbeek described growing pressure for the development of generic, consistent and coherent standards for providing and consuming assurance over digital reporting. Willem's presentation at the XBRL Europe day described some of the drivers as including:
the ESMA announcement on upcoming mandatory iXBRL filings across Europe – that statement includes a call for assurance to be discussed.
the decision in the Netherlands to introduce mandatory XBRL filings of annual financial statements by January 2018.
the requirement from the Dutch Central Bank obliging bank CRD IV filings and insurance company Solvency II filings to include an independent audit report starting from May 2017.
He described a growing potential for a "trust gap" between the audited annual financial reports of companies and the currently unaudited digital versions of those documents. The obvious risk is that users do not differentiate between the two formats, assuming that they will be identical, when in fact, since they are often prepared using entirely different processes.
Before the end of 2018, Geijtenbeek calls on the XBRL community to:
conduct analysis on the need for trust in digitally reported information
conduct a series of open discussions on the various aspects of assurance over digital reporting
consult on the results of that analysis and discussion
present, publicise and discuss the proposed solution with relevant authorities and regulators.
Do you agree? Review the presentation. Let us know what you'd like to see happen.