Jean-Paul Servais takes IOSCO Chair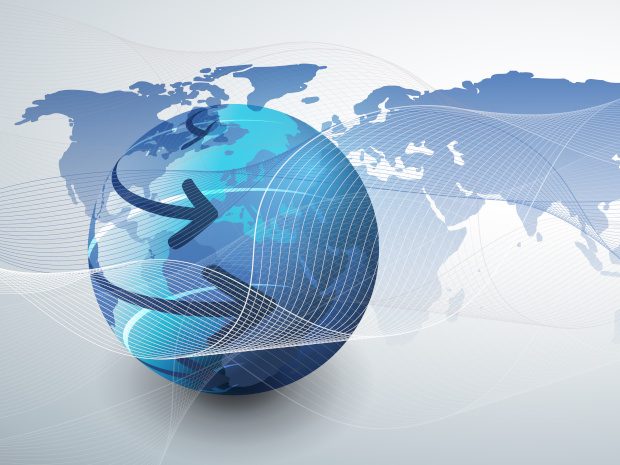 The International Organization of Securities Commissions (IOSCO) has appointed a new Board Chair, in addition to two Vice Chairs. M. Jean-Paul Servais takes the reins from outgoing head Ashley Alder. He is Chairman of Belgium's Financial Services and Markets Authority (FSMA), and previously served as Vice Chair of IOSCO's Board and Chair of its European Regional Committee.
At IOSCO's recent Annual Meeting, Servais set out his agenda, focussing on sustainable finance, crypto and financial stability issues, and emphasising the importance of further co-ordination between standards setters.
"Global financial markets depend on IOSCO to ensure that those markets continue to work effectively despite geopolitical uncertainty. We need to continue on our path of relentlessly developing the effectiveness of global regulatory oversight and coordination to protect investors, ensure market integrity and support global financial stability. More than ever, IOSCO's work is crucial to the smooth functioning of global capital markets and the global fight against climate change," he stated.