Join XBRL Europe for ESEF insights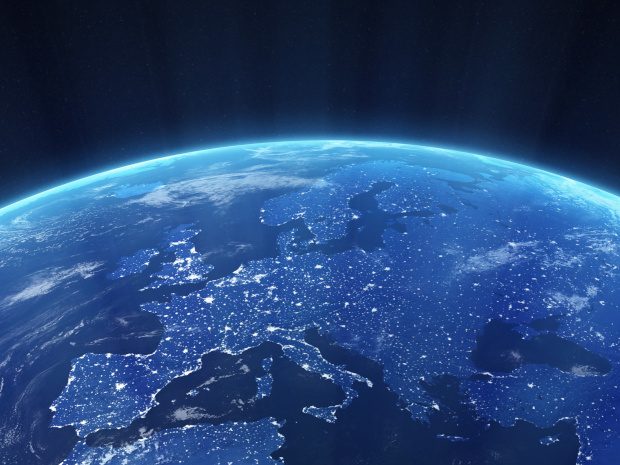 What are you doing on 22–24 November? If you are interested in reporting in Europe, or Inline XBRL implementation, you may wish to add the 29th XBRL Europe Digital Week – focusing on the European Single Electronic Format (ESEF) – to your diary.
The headline event is the plenary on 22 November, at which diverse speakers will provide regulatory updates, practical insights and perspectives on quality as ESEF reporting enters its second year – concluding with what promises to be an interesting panel discussion. On 23 November, XBRL Italy will be offering a wide range of sessions in Italian, while 24 November will be dedicated to ESEF use cases and experiences of preparing ESEF reports from different countries. Don't miss this ESEF extravaganza!
Read more here.