IOSCO set to endorse ISSB standards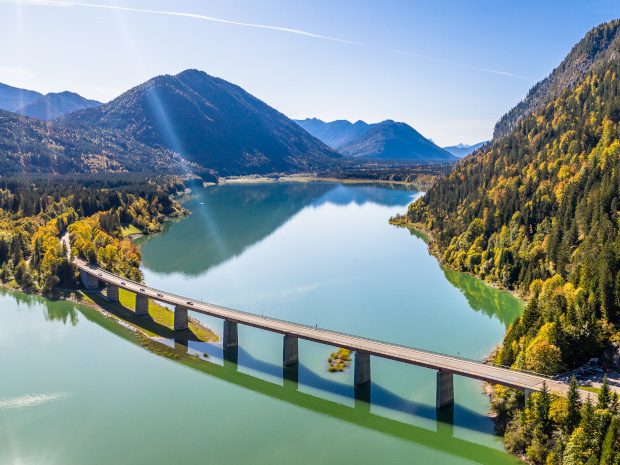 The formation of the International Sustainability Standards Board (ISSB) was the focus last week of two speeches at COP26 from leading figures in the International Organization of Securities Commissions (IOSCO), a longstanding and crucial supporter of the International Financial Reporting Standards (IFRS) Foundation's endeavours in this sphere.
Ashley Alder, Chair of the IOSCO Board, gave a keynote speech at the Green Horizon Summit on the theme of 'Pathways to net zero' on 4 November. He stated that, in IOSCO's view, "The ISSB's standards are of special relevance to IOSCO because they will provide key information for the markets supervised by its members," he said. "They will enable investors to align their investment strategies with the global transition to net zero and will also mitigate the ever-present risk of greenwashing."
IOSCO plays an important public interest role, chairing the Monitoring Board that oversees the IFRS Foundation. Alder envisages that, in the face of a fragmented global landscape, IOSCO can act as a bridge for standards implementation across its membership. This bridge rests on two pillars: "First, oversight of the quality of governance and processes through the Monitoring Board. Second, a detailed technical assessment of the content of ISSB standards. If our expectations are met, the IOSCO Board would then endorse the new standards for over 130 market regulators."
This endorsement by IOSCO is hugely significant in attaining support from and adoption by regulators around the world, and consensus so far has been achieved with remarkable speed. As Alder says, "IOSCO's endorsement of international financial reporting standards 20 years ago paved the way for our members to adopt those standards domestically. We can do this again for sustainable finance disclosure standards."
Remarks at the same summit by Erik Thedéen, Chair of IOSCO's Sustainable Finance Task Force, touched on a range of related themes – including the importance of transparent and inclusive due process, compatibility of standards, and IOSCO's commitment to supporting and building capacity of jurisdictions in implementing the new standards.
"The ISSB global standards are the right tool to respond to the existing 'alphabet soup' of voluntary sustainability disclosures. They can drive much-needed international consistency and comparability in sustainability-related information, laying the groundwork towards high quality mandatory reporting," he stated. Of course, for us at XBRL International, comparability of structured and machine-readable disclosures prepared by companies around the world is key, and we are heartened by the ISSB's digital-first approach.