A view from South Africa on the importance of XBRL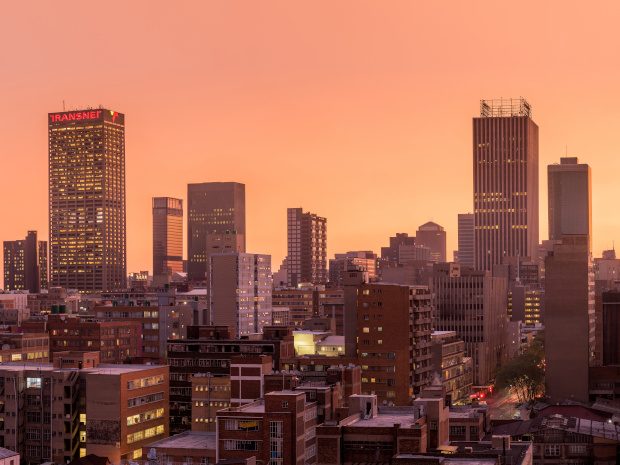 We really enjoyed the clear explanations and South African perspective in a recent article in Accountancy SA, published by the South African Institute of Chartered Accountants (SAICA). Appearing in the November 2021 issue, it tackles the questions of what XBRL is and why it is important to accountants.
"While XBRL does not change the rules of financial reporting as prescribed by accounting regulatory bodies, it changes the manner in which financial reports are prepared and used globally," it explains. Digital tagging of data using XBRL generates "richer and more meaningful financial information that is read and interpreted by machines for data analysis, validation and programmed decision-making with little or no human intervention required."
This simple example illustrates how XBRL aids comparison: "Company X presents revenue as 'gross income' and Company Y presents revenue as 'turnover' in their respective statements of profit or loss. Both companies add a computer code <Revenue/> to these reported values using an XBRL application tool. An analyst can now use an application instructing it to read the value <Revenue/> from all published XBRL-tagged financial information in an industry, ideally located in a central repository. The application can perform a real-time comparison of revenue as soon it has access to appropriately tagged data and potentially alert investment analysts based on predetermined coded parameters to enable fluid and near instantaneous investment decisions."
XBRL also facilitates regulatory oversight. In South Africa, the Companies and Intellectual Property Commission of South Africa (CIPC) has required companies to submit their minimum statutory compliance documentation using Inline XBRL since 2018. Following this successful roll out by CIPC, other South African regulators are actively investigating the application of XBRL. "As more regulators adopt XBRL reporting for statutory submissions, a single set of data can potentially be prepared and uploaded to comply with multiple statutory reporting requirements, resulting in a reduction in the cost and time associated with compliance."
This article is the first in a small series; we look forward to reading the next, which promises to consider how XBRL was developed and its wider advantages and disadvantages as a financial reporting tool.