Luxembourg moves to online filing with eRISS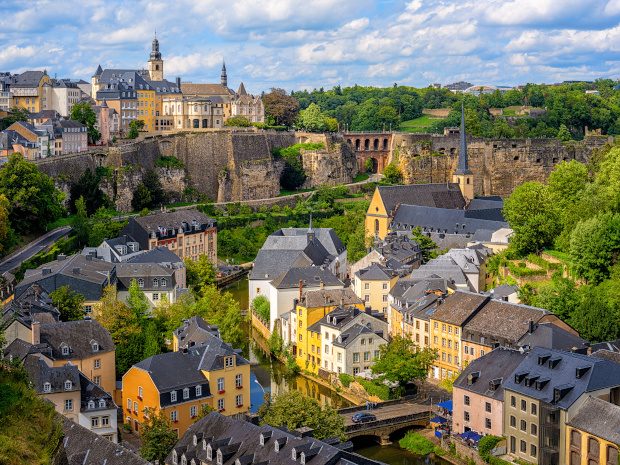 We note with interest the launch of a new online reporting platform by Luxembourg's Supervisory Commission for the Financial Sector (Commission de Surveillance du Secteur Financier, CSSF). Known as eRISS – short for electronic Reporting of Information concerning Issuers of Securities – it replaces email-based filing.
eRISS is directed at listed issuers subject the country's Transparency Law and the EU Market Abuse Regulation, with most filings accepted relating to those requirements. We are pleased to see that it is clearly also XBRL-ready, with the CSSF noting that "eRIIS offers advanced functionalities for the filing and validation of annual financial reports drawn up under the new ESEF format."
"eRIIS is designed both as a regulatory filing system and a secure channel of communication with the CSSF. eRIIS will thus not only ensure a state-of-the-art protection of data exchanges with your competent authority, but will also allow you to follow-up on regulatory filings, notably by consulting various dashboards and tracking the status of individual filings," says the CSSF.
Read more here.