New for Nigeria! First XBRL reports blaze a trail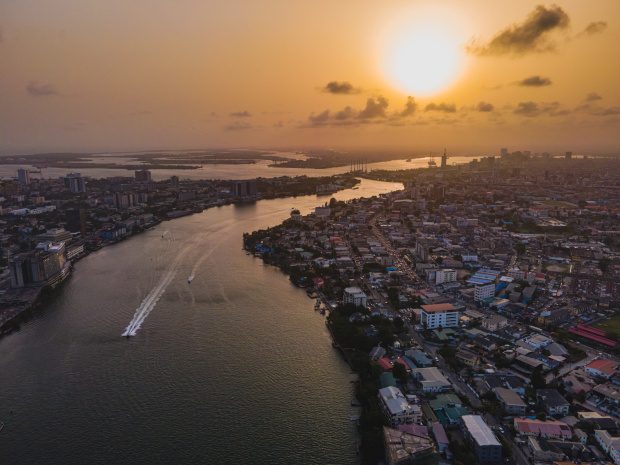 We were delighted to hear this week that Dangote Cement, Africa's largest cement producer, has produced its most recent financial statements in XBRL, using the International Financial Reporting Standards (IFRS) Taxonomy. This marks the first time a Nigerian listed company has reported its results using XBRL.
Nigeria has, as yet, no regulatory requirement to use XBRL, so the company's implementation is entirely voluntary, inspired by the benefits of digital reporting. It allows Dangote Cement to publish interactive, structured, machine-readable information on its website, and make it easily available to users; the Q3 2020, Full Year 2020 and Q1 2021 reports are now online.
CEO Michel Puchercos emphasised the importance of transparency and consistency to the company, and its commitment to best practice. "We believe that adopting XBRL reporting will strongly benefit Dangote Cement's existing and potential investors," he stated. "It will enable our publicly available financial information to be captured accurately and promptly, thus bringing uniformity of our results on all the platforms and ensuring that investors and analysts who use these platforms have the correct information. Although XBRL reporting is not mandatory for companies listed on the Nigerian Exchange, it is becoming a universal format to exchange financial data and promotes the coordination of international reporting requirements."