Oman Calls for Vendors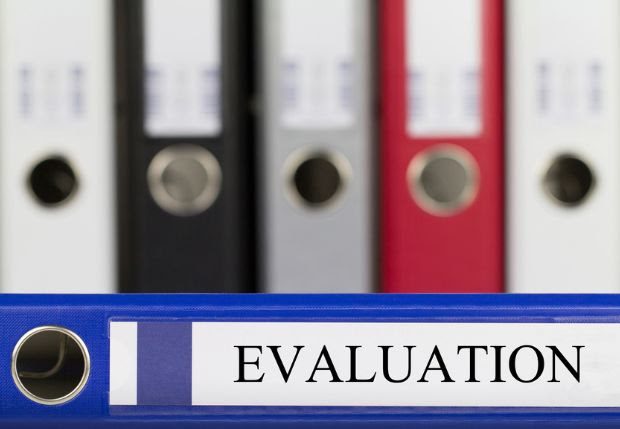 The Capital Markets Authority (CMA) of Oman is seeking a contractor to implement an XBRL filing system which will include the ability to analyse financial and non-financial disclosures and generate reports on a web-based platform. Tender documents can now be purchased through 19 May, with proposals due on 30 June 2019.
After registering with the tender board, interested companies can submit their bids through the online portal – please go to Serial No. 67, Tender No. 6/2019/CMA for additional details.