IFRS Standards Amended in Response to IBOR Reform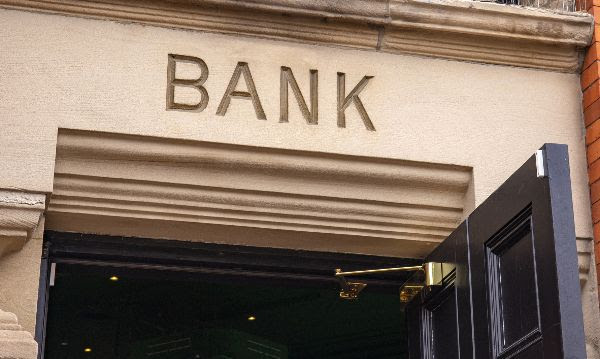 The International Accounting Standards Board (IASB) has published proposed changes to IFRS financial instruments standards IAS 39 and IFRS 9 that will allow hedge accounting to continue during the current reforms of interest rate benchmarks such as interbank offer rates (IBORs).
After a series of scandals, the once-dominant LIBOR benchmark is being abandoned in favour of a new benchmark – to be known as alternate reference rates (ARR) in the UK and US – which will come into effect by the end of 2021. A number of challenges accompany the transition, one of which IASB is hoping to counter with these amendments.
Currently, the IFRS Standards require companies to use forward-looking information to apply hedge accounting. While the reforms are ongoing, uncertainty exists about when and with what interest rate the current benchmarks will be replaced. This uncertainty could result in a company having to discontinue hedge accounting because of the reform's effect on its ability to make forward-looking assessments – which, in turn, could reduce the usefulness of the information in financial statements for investors.
The proposed changes provide relief from forward-looking hedge accounting requirements, helping to address the uncertainties surrounding IBOR reform until the outcomes are clear. As such, IASB intends to apply these changes until the new interest rate benchmarks are set, and will reassess as more information becomes available.
Comments on the proposed amendments are welcome until 17 June 2019. Read more here.